I now have a new waterproof digital camera, the
Panasonic Lumix DMC-TS2
: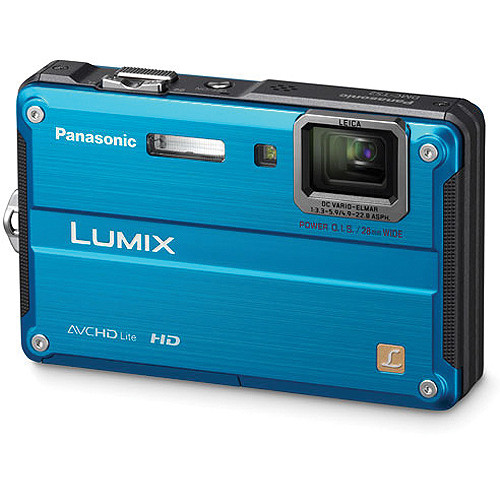 That means that I am now back in business in terms of taking videos of me sinking!
I created an obscure YouTube account, and have begun uploading videos to it, set as
Unlisted
so it doesn't show up anywhere. I will try uploading them in 720p high definition where possible, but longer sinks might be shot in widescreen 480p instead, because until I get software for my iMac that processes "AVCHD Lite", I am shooting in "motion jpeg" mode, which is limited to around 8 minutes and 20 seconds, or 2 gigabytes in size.
I might as well include a little disclaimer:
I have made these following videos unlisted for a reason. Please do not make them publicly available. Thank you. Enjoy!
And so, without further ado, here are my first submissions of the season!:
On Thursday, July 8'th, 2010, I went on my
first adventure of the season
, where I captured my first sink of the season on camera! They seem to default to 480p, but you can select the 720p HD option! Here they are!
I step onto an "innocent-looking"
patch of bare ground that even has animal (duck?) tracks on it, and then the fun begins!
A patch of muddy ground is calm briefly, until a boggy figure rises up out of the muck and mire!